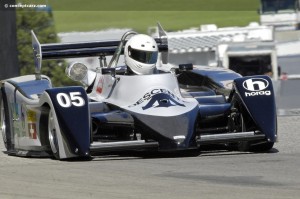 Riggeal's does custom work for a variety of companies. Shown above and below are photos of Justin Frick's 1983 March Can-Am car. Riggeal's built the carbon composite body for Justin to restore this beautiful car, which has won several races and awards.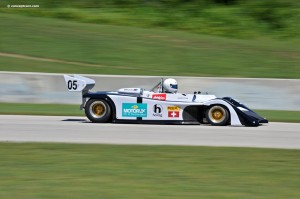 Our quality is becoming as legendary as Brock Yates of Cannonball Run Fame, contributing editor of Road and Track Magazine. We build the fenders, nose, transmission cover, and other parts for his custom built roadster, designed by Barry Ritter of Ritter Restoration. This car is featured in several leading rod magazines.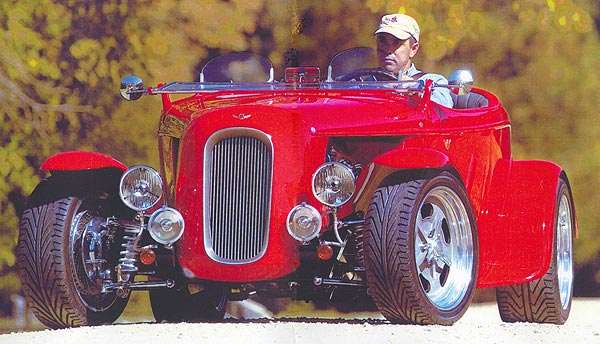 The application does not matter – if you've got something unique that you need one – one hundred – or one thousand of, Riggeal's is prepared to do it for you using the same high quality process that we use for the racing industry, and we can keep it cost effective for you!
From inception to the finished product, such as the Phantom Trike Body and Radiator Shell, we can do it all.
Custom industrial applications for government contracts, flat stock for van and train interiors or high tech parts for the racing industry, we can manufacture it for you and meet your scheduling deadlines with quality materials, impeccable workmanship and competitive prices. Give us a call to help solve your production needs. 717 677 4167!