New Jr. Dragster Body available!
1733 Jr. Dragster Body
This body has a prominent center peak and new nose design. It's available in fiberglass, carbon and color carbon/kevlar.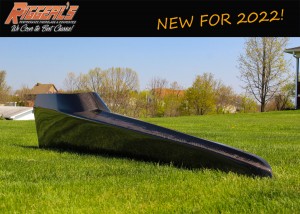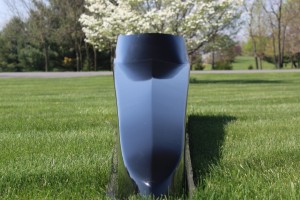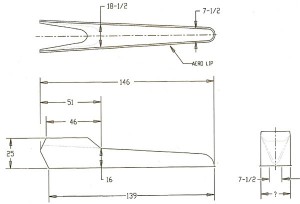 Fiberglass $1,175.00
 Carbon Fiber $1,970.00
This is what Dale Crouch sent us about the Riggeal body on his dragster: "Greg that body is 15 years old my friend!! its one of the four we bought in 01 still no stress cracks and has to have 5000 runs on it this car has won 4 championships!!" We're glad to hear he is still happy with the body!...
Read more